We have a lots of experience in taking care of kids especially traveller's disease such as diarrhea , vomiting , gastroenteritis , respiratory tract infection , ear pain , swimming ear , skin rash , sun burn , ect.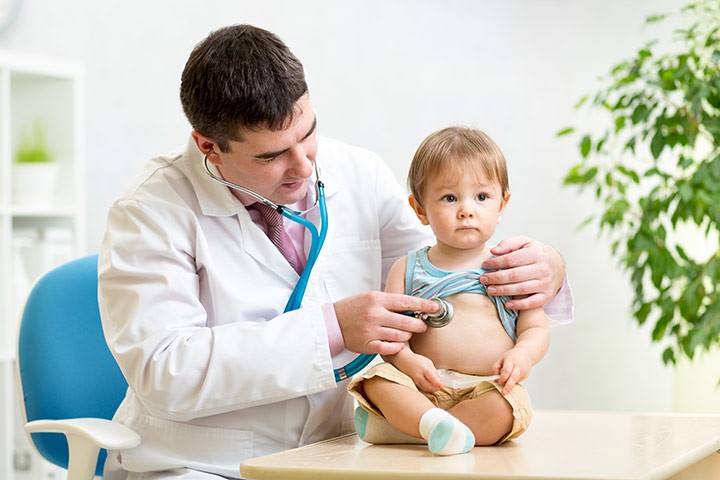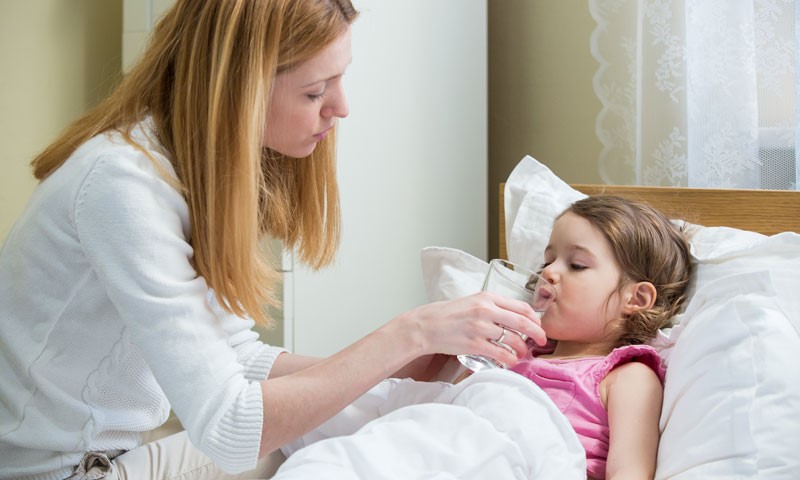 Our clinic also have private room for intravenous fluid replacement in case of dehydration from vomiting or diarrhrea that makes it more convenient for you than going to a hospital in the Patong area.
We are also provide vaccination for children if they are bitten by a dog, a cat, or a monkey or even be scratched by them.
 

  


Our vaccination for kids is
-      Rabies vaccine
-      Influenza vaccine
-     Tetanus vaccine
-     Etc.
Contact now for make an appointment
Email thetouristclinic@gmail.com